February 2020 - Amuse-Bouche: A Little Bite of Everything
For our inaugural show we have brought together a vast selection of artists ranging from Tennessee, Virginia, North Carolina, and South Carolina. These artists are those we have met and truly admire on our journey as artists and are so honored and thrilled to present them to you during the month of Love, in the Year of Seeing Clearly.
Gallery Reception: As part of the monthly State Street Art Crawl, join us an hour before the Crawl as we kick off our exciting first year on State Street!
February 7, 2020
5pm - 8pm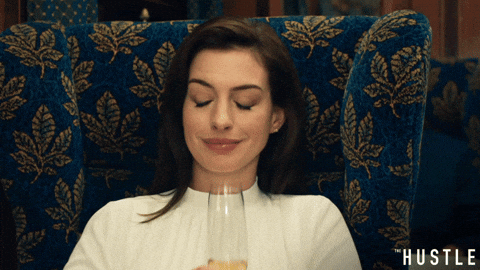 In alphabetical order by last name gallery artists are:
Ansley Dawn Adams, Allan Anderson, Pamela J. Bowers, Lauren Chapman, Jessica Dame,
Naomi J. Faulk, Artemis Grey, Julie Hamer, Charles Hite, Katherine Hopkins, Madison Huffman, Michael Krajewski, Christopher Lane, Rachel Oliff, Chad Penner, Cameron Porter, Ellie Rose, Sara Schneckloth, Michael Vasinko, Geoffrey Vaughan, and Andrew White.